"After my first EP, Long Day's Journey I truly felt relieved. It was like a dead skin was shed" Says Olithea. "I proved to others, but most importantly myself, that what I thought about in my brain was able to be done. However now, I was at point where I knew I needed to go deeper."
Any creative will tell you that the process of creating a new work is a roller coaster, but time and time again Olithea has proven that she is up for the challenge. A native New Yorker from Far Rockaway, NY, her parents exposed her to a variety of music from classical to R&B that has informed her "experimental soul" music today.
Olithea learned at an early age that music was the way to speak her truth. This is still something that guides her songwriting today. "Its hard to write a traditional love song when not only is humanity screaming in pain, but your own trauma that you consciously and sub consciously hide begins to scream as well."
Olithea decided to take a non traditional approach to writing a love song. As she describes, To Be Seen and Heard is a love letter to black women. "Our "magic" is often exploited, our struggles are often overlooked, our passion is mistaken for rage and our story is often erased being told by someone else." Olithea decided to take the narrative in her own hands and use colorful chords, distinct melodies and hard to forget choruses.
"I wanted to write something for us" she's adds "Also, why not add a beat you can intellectually drop it low to?"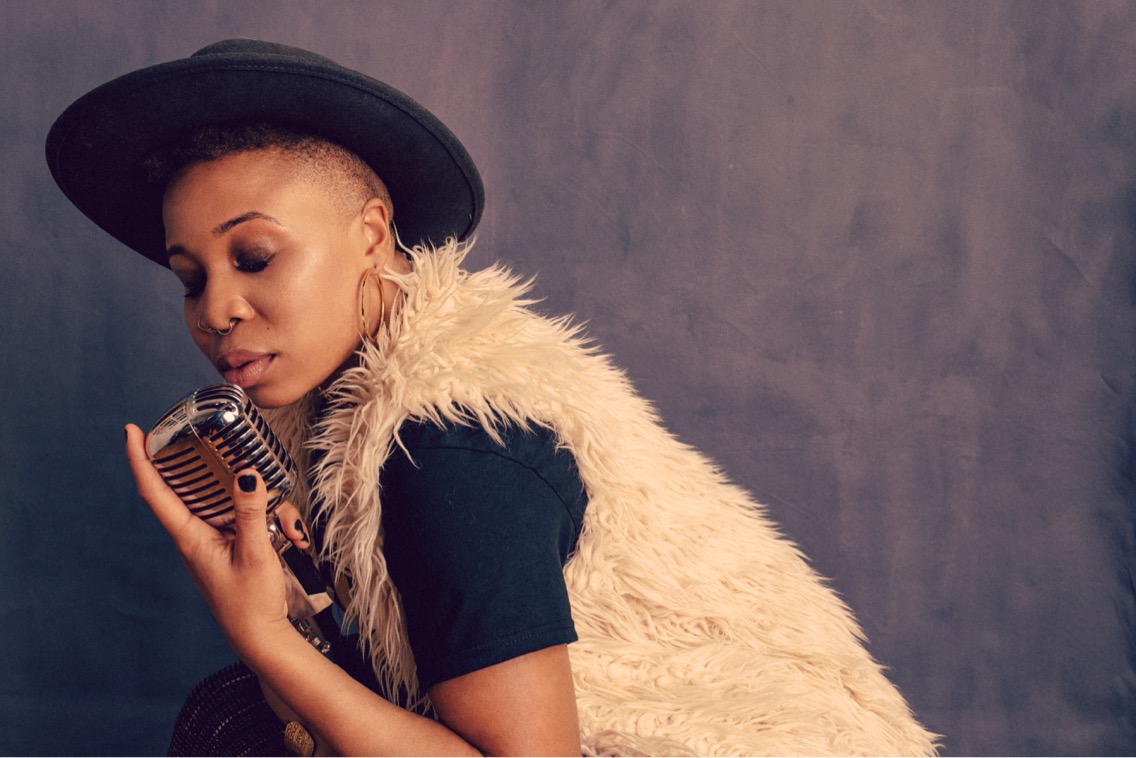 June 10- Three Body PRoblem ep rlease - c'mon everybody
FEAT. PRISCA PHILOGENE, CHERUBIM & THREE BODY PROBLEM
July 19 - Bric TV PRESENTS B SIDE
july 21- SET IT OFF @ National SAWDUST
FEAT. STARR BUSBY , TAYLOR SIMONE & MELANIE CHARLES
SEpt 30- QNA TOUR SHOW @ MERCURY LOUNGE
FEAT OJ AND THE YAMS & QNA